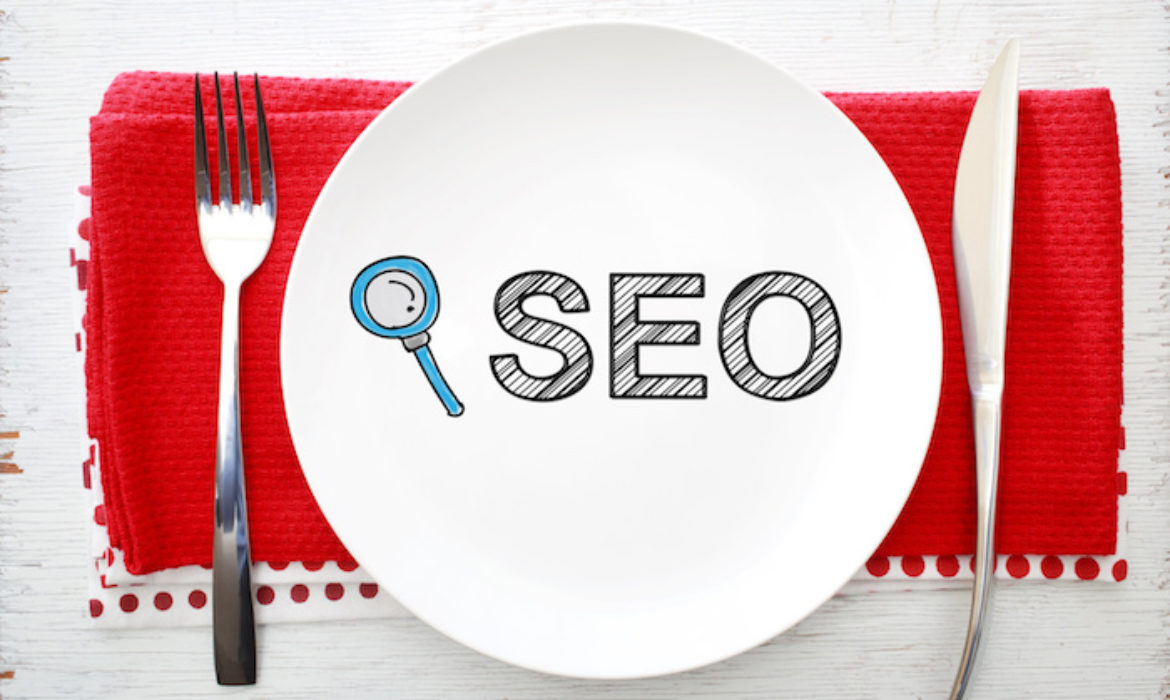 Sometimes, I write articles that are 10k words. I've even written super long guides that are over 20k words!If you have detailed long-form content, that's awesome. But you need to doctor it up with SEO in mind if you want the content to be effective.
Trust me, I know this can be difficult. You're already putting a lot of effort into the content, and it's hard to remember all of the SEO involved.
As I've learned from years of blogging, long-form content is one of the best methods of making your site stand out from everyone else's.