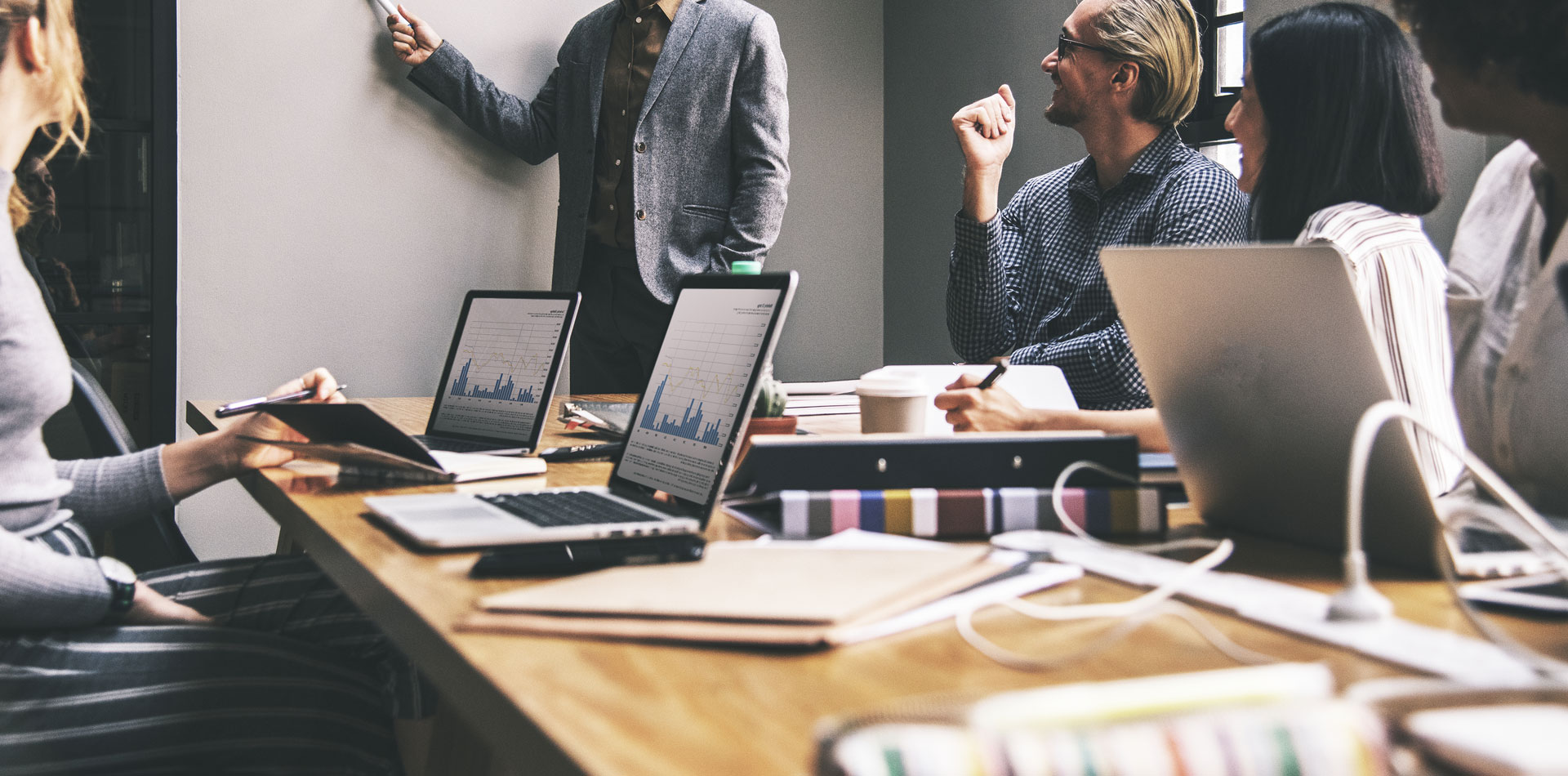 WEBSITE DESIGN COMPANY
WITH THE EDGE
If you're looking for a website design company that offers quality,
SEO friendly and creative work, then you have come to the right place.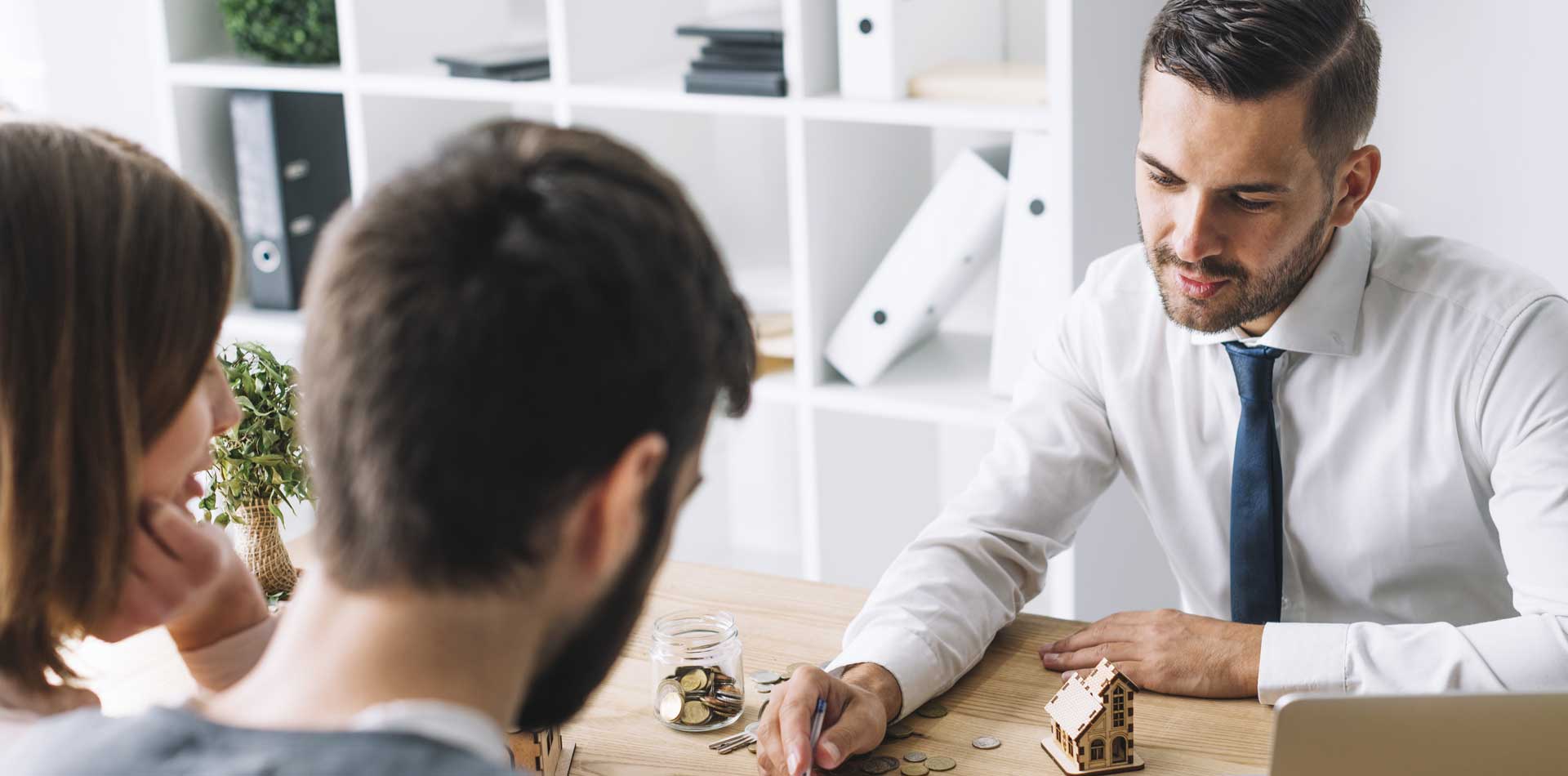 Grow Your Business
& Make More Profit
We are one of South Africa's leading website design companies based in
Johannesburg, servicing local and global clients
Making Amazing Websites
We offer continued website maintenance and website support. website hosting, and website support, including a monthly website retainer that ensures your website will always run smoothly, Website Hosting Packages.
We'll ensure that your website is always running smoothly with monthly check-ins and software updates, along with a Google analytics report of your website traffic.
Increased brand online visibility
Attracting clients that are already searching for your services
Website maintenance - Keep Your Website Updated
Optimised landing pages for higher conversions
More acquired sales leads using your own website
what we do
Our Services
Creating personalised design solutions for all aspects of your brand, ensuring consistent and coherent look & feel across all platforms. Branding that translates well from print to web without sacrificing on creativity.
We work hard to maintain our reputation as committed website designers and web developers. Specialising in clean, original and contemporary mobile-friendly experiences that respond to your website content effectively.
As your creative digital agency, we are here to improve your image and empower your business to connect with your customers. Our graphic design services include but not limited to logo design, packaging design, corporate identity design, infographic design, print design, brochure design, business card design, letterhead design, corporate folder design, presentation design and brand guideline design.
We only use the very latest technology to ensure that your website is up to date and compatible across all browsers and mobile devices. Creating a great user experience that's mobile-friendly and intuitive to use. Our website designers and web developers are all in house so you get real-time maintenance and support.
We design and custom build native and cross-platform smartphone apps including advanced technologies such as IoT, AR and VR, Artificial Intelligence and machine learning, Chatbot, Chromecast and TV apps.
Google SEO and Search Engine Marketing (SEM), is a complex process which includes many factors like your domain authority ranking, keyword and key-phrase strategy, research on your META tags, page headers and titles, images tiles, inbound links to your site from other websites, outbound linking from your site to your partner sites and many other site optimisation aspects.
Contact Us
Contact For Any
Kind Of Information
news feeds
View The
Latest News In
Consultancy
Read the latest marketing news blog topics such as sales, leads, advice, digital, ... We have teamed up with innovation management ,The modern era is all about technology, besides that life was not simpler for the business entiti,Having a corporate background, these terms and strategies are not new to me and are methods I have used over.stay current with technology is through information,the rise of new business models and the ,host of business challenges, some age-old and some brand new.